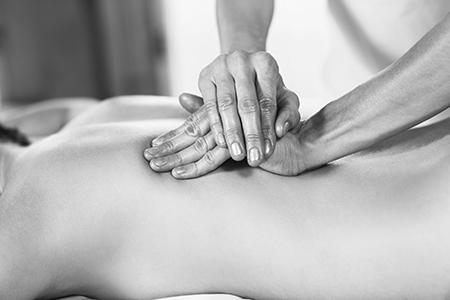 Massage Therapy
Revitalize your senses and restore your mind.
Treatments may incorporate any of the following: deep tissue massage, myofascial mobilization, trigger point therapy, sports massage, and relaxation massage.
Francie also offers private lessons in Breast Massage and Infant Massage. For more information contact Francie directly by phone or email.
*Effective January 2022 I am only offering 75 minute sessions*
Prices:| 75min= $140.00 |
Prenatal Massage Therapy
Easing your beautiful transition into motherhood.
Sometimes pregnancy does not feel beautiful. Often women feel sore, sick, and exhausted. Francie's area of expertise is in pregnancy massage. Her specialized training can help your body find comfort during this pivotal time in your body.
Prenatal massage shares many of the goals of regular massage – to relax tense muscles, ease sore spots, improve circulation and mobility, and to make you feel great! It is also tailored specifically to the needs of pregnant women and their changing bodies. Carrying a baby inside you changes your center of gravity and puts a lot of stress on your back, neck, abdominal muscles, and shoulders. Pregnancy also relaxes your ligaments, so that your pelvic joints are less stable, and changes your posture, pulling your pelvis forward. This can cause soreness in the low back, hips, mid back, calves and other areas. Prenatal sessions with Francie incorporate massage therapy along with education on holistic methods of stretching and keeping your body in balance during this time of major transition in your body (Certain techniques normally experienced during massage may be avoided depending on your specific pregnancy and the trimester).
*Effective January 2022 I will only be offering 75 minute sessions*
Prices: | 75 min= $160.00 |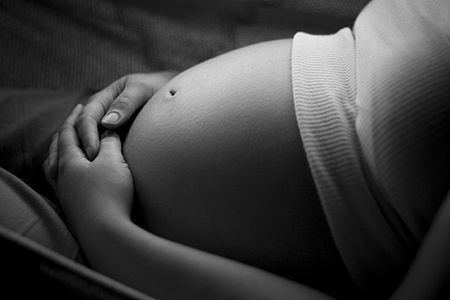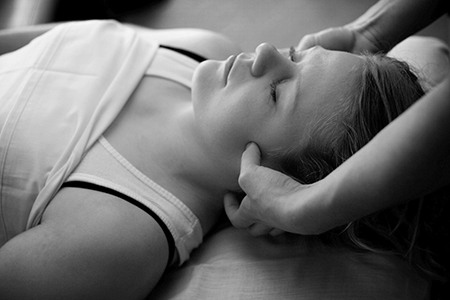 Craniosacral Massage Therapy
A quiet retreat with gentle support for the body and mind.
Craniosacral therapy is a gentle hands on method of working with the bones of the skull, spine and limbs. It involves using gentle tractioning to alleviate areas of tension and compression. Especially beneficial for those suffering from the following: Migraines and or tension headaches, Chronic neck and back pain, Central nervous system disorders, Traumatic brain and spinal cord injuries, Scoliosis, Stress and emotional concerns, Fibromyalgia, Temporomandibular Joint Syndrome (TMJ), and Post Traumatic Stress Disorder. Sessions are typically an hour in length but can be combined with massage therapy sessions.
Prices: 75 min= $140.00